I'm happy to report that at last years Tile Doctor conference I was given the Tile Doctor Innovation Award for my contribution to the creation of Rust Away which is a revolutionary product in the tiling industry for the removal of rust stains from tiles which is problem that is more common that you might think.
Tile Doctor is a network of like minded individuals who are passionate about maintaining tile and stone so when I started a discussion with Russell about the problems I had been experiencing removing rust stains he immediately grasped the issue and promised to work with me to find a solution.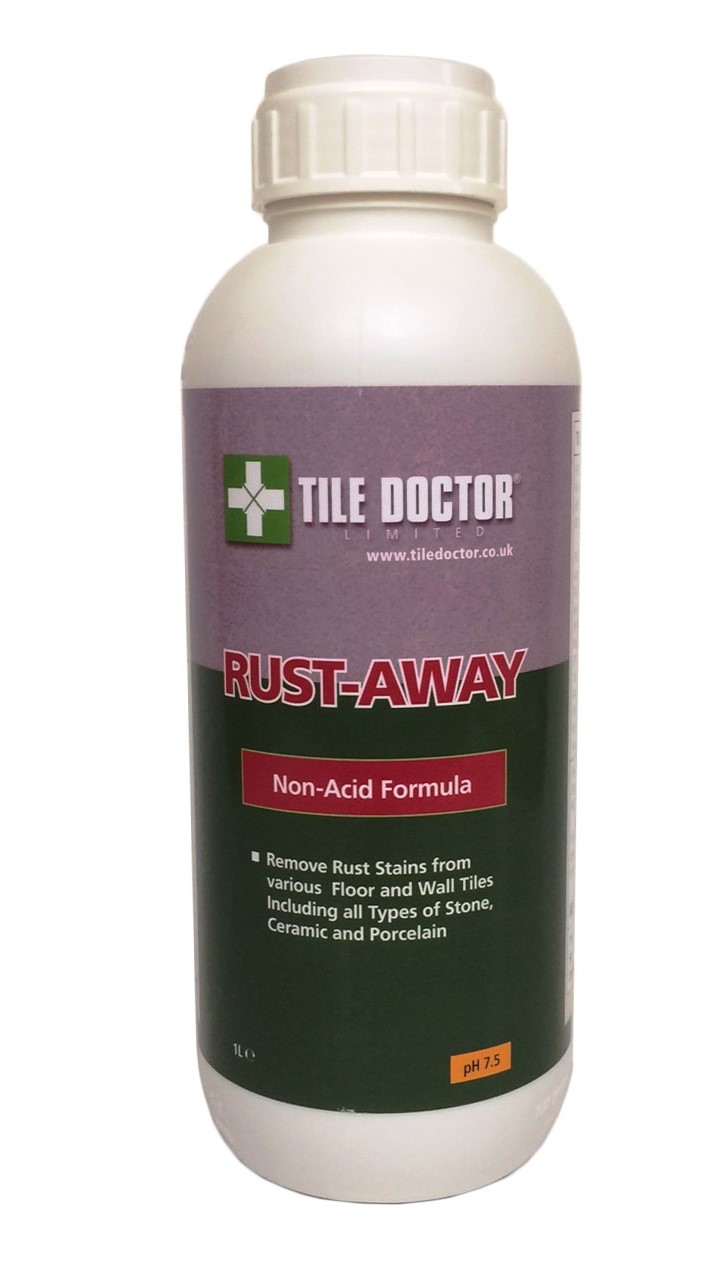 Tile Doctor have team of chemists at their disposal and were able to come up with a number of potential solutions. After some extensive testing Rust Away was born. It does exactly what it says on the bottle and more importantly it's formula is safe to use on tiles.
For more information about Rust Away please visit the following page: https://www.tiledoctor.co.uk/shop/item.aspx/tile-doctor-rust-away/15/
Tile Doctor Innovation Award